Donald Trump's visit with North Korea's Supreme Leader appears to have given him a few new ideas to gain the respect he thinks he has earned.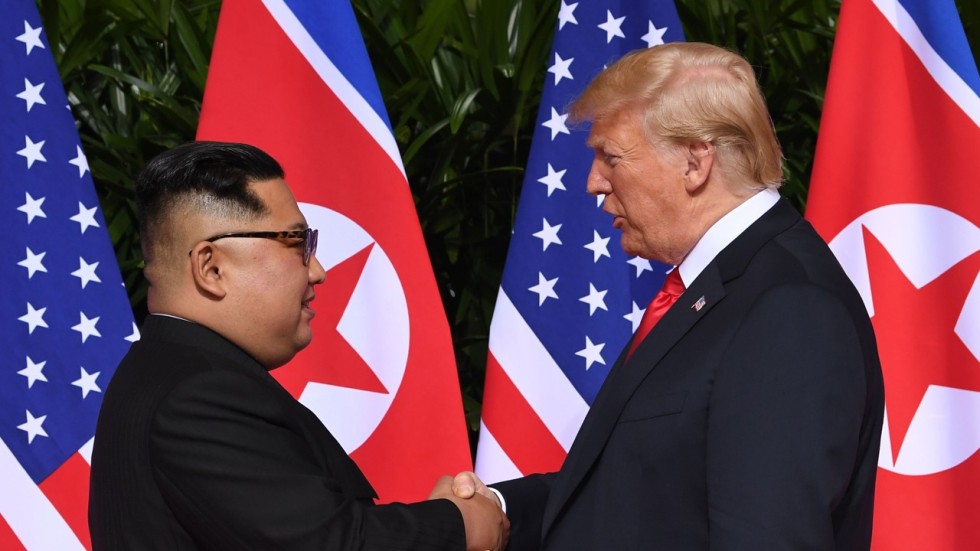 President Trump came forth this Friday to declare that he wants "his people" to attend to him like North Koreans listen to their leader, Kim Jong Un.
"He's the head of a country. And I mean, he is the strong head," Trump gushed about Kim during an appearance on "Fox & Friends." "Don't let anyone think anything different. He speaks and his people sit up at attention. I want my people to do the same."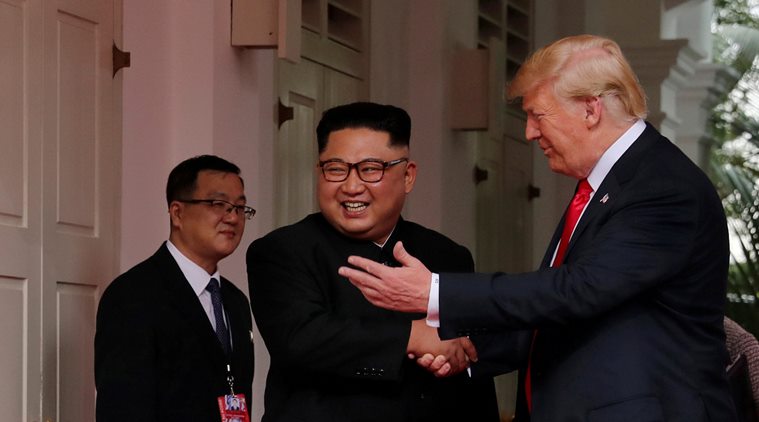 Trump boasted Kim once again on Friday, explained that he "hit it off" with the North Korean premier during the two leader's historic summit meeting in Singapore this week.
"We get along very well, we had good chemistry," Trump said.
Trump's remarks follow three days after his summit with Kim, marking the first time in history a sitting U.S. president has sat down with a North Korean leader.
The two signed a vague document committing the North to eventual denuclearization in exchange for unspecified security guarantees from the U.S.
However, experts have raised concerns regarding the terms of the agreement, particularly its vagueness. The document simply calls for "complete denuclearization" instead of the more viable  "irreversible denuclearization" which the administration has long demanded from the rogue nation.
Trump has also faced scrutiny from lawmakers for his graciously complimenting Kim, whose government has an infamous human rights record and a history of horrendous treatment of prisoners, including Americans.
I think I speak for all Americans when I say that if Trump wants to run the nation like Kim Jong Un runs North Korea he is going to have a civil war on his hands.
COMMENT BELOW
LET US KNOW WHAT YOU THINK